NP-Incompleteness
Most recent post:
24 Jan 2023
Every new year I post a retrospective of the previous year and one of my favorite parts is sharing photos taken on trips.
To avoid creating a wall of individual photos, I prefer grouping them into a collage and then adding links to the larger photos in the photo caption. In past years, I've used online tools for this purpose, which is very user friendly, but I miss the ability to fine control the dimension of the grid.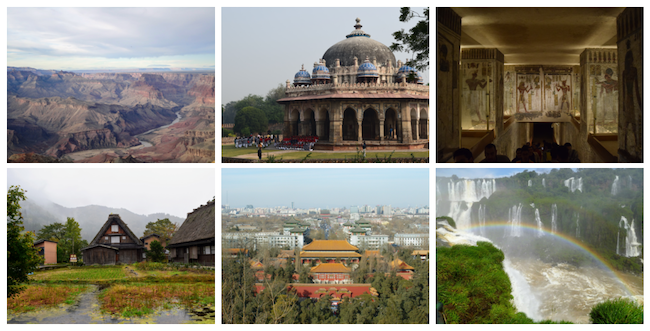 For last year's retrospective, I decided to explore doing this myself in Python, and this post documents the process.
Sub-pages
Older Posts